OWNERS' PROGRAM?
A comprehensive Owner's Program is currently in design for all YOTELPAD owners. As we refine the program over the next six months with owner benefits and privileges at Yotel properties around the world and at YOTELPAD Park City, you will be updated on specific details of the program.
WHAT YOU CAN EXPECT WITH THE OWNERS' PROGRAM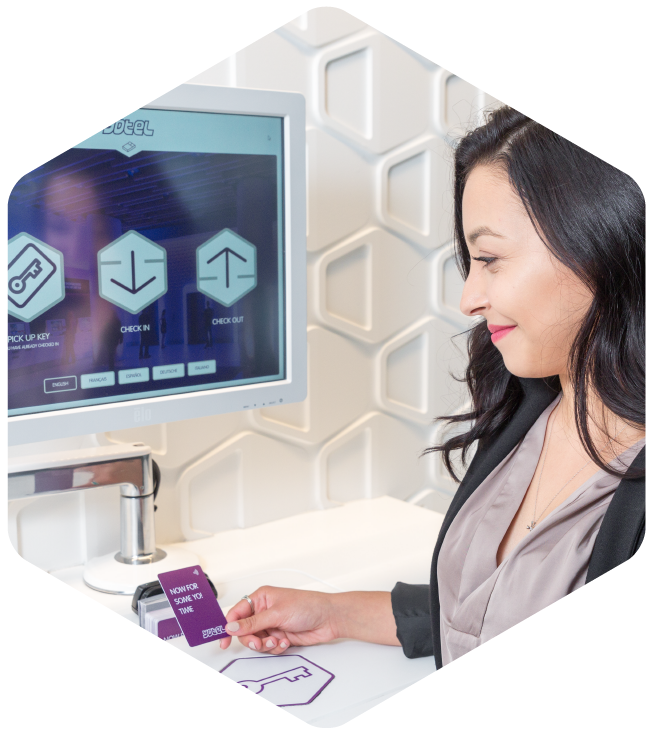 PREFERRED RATES
Preferred rates at Yotel properties around the globe.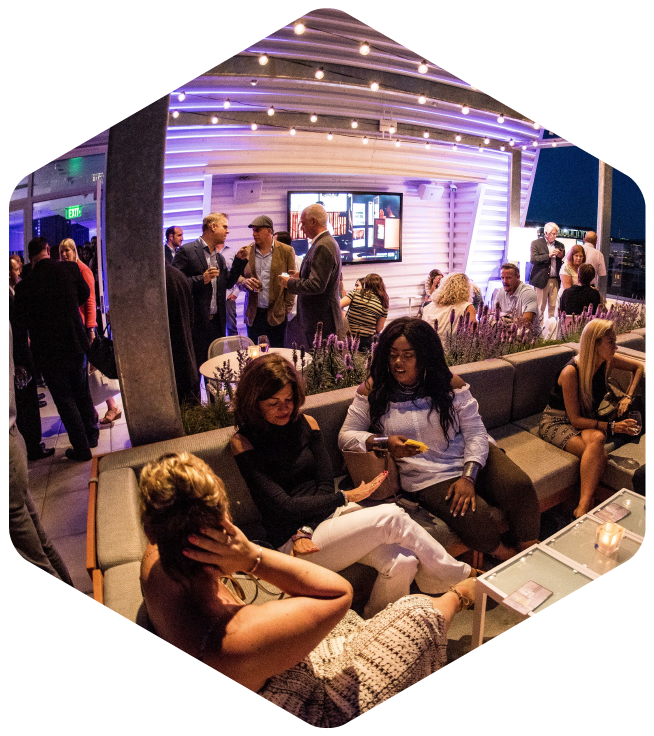 GRAND OPENING EVENTS
Invitation to special Grand Opening events at future Yotel and YOTELPAD properties.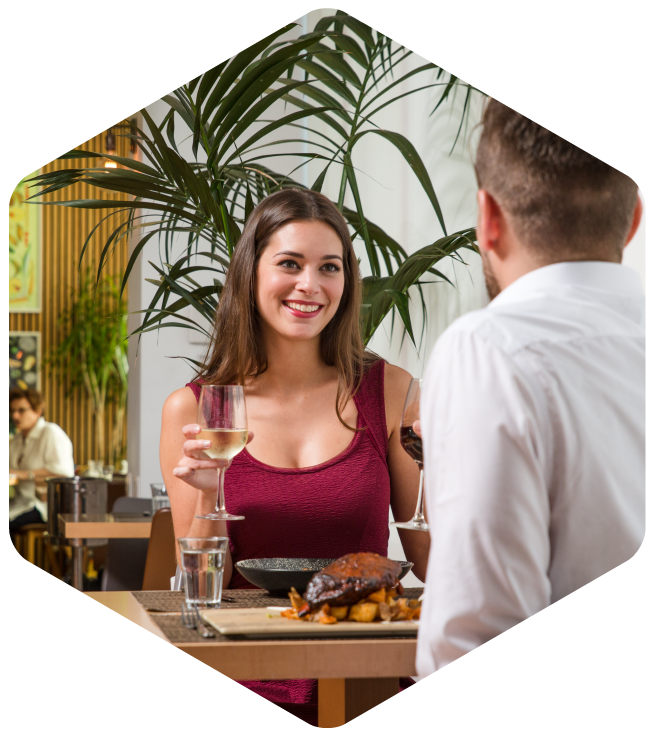 SWEET DEALS
Food and beverage discounts at Yotel properties.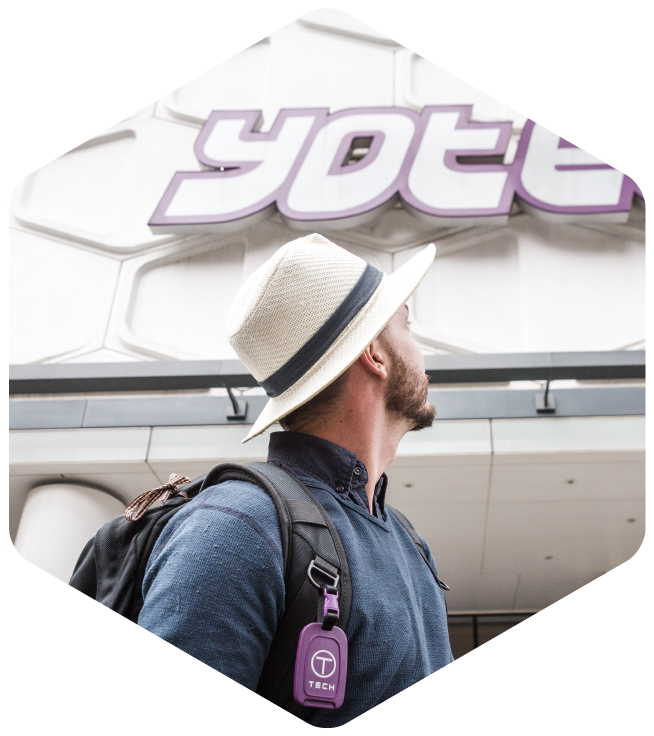 FIRST LOOK
Early notification of real estate opportunities at upcoming YOTELPAD locations.
WHERE ARE YOU GOING?
Yotel is currently in the cities of New York, Boston, Singapore—and soon: San Francisco, London, Amsterdam, Miami, and Dubai. YOTELAIR is at your service in London Heathrow, London Gatwick, Paris Charles de Gaulle, and Amsterdam Schipol. We are growing quickly and opening new locations all the time. Stay with your new family at destinations all around the world.
We live in a wonderful world that is full of beauty, charm, and adventure. There is no end to the adventures we can have if only we seek them with our eyes open. – Jawaharial Nehru
Fourteen hotels in six countries over three continents by 2020